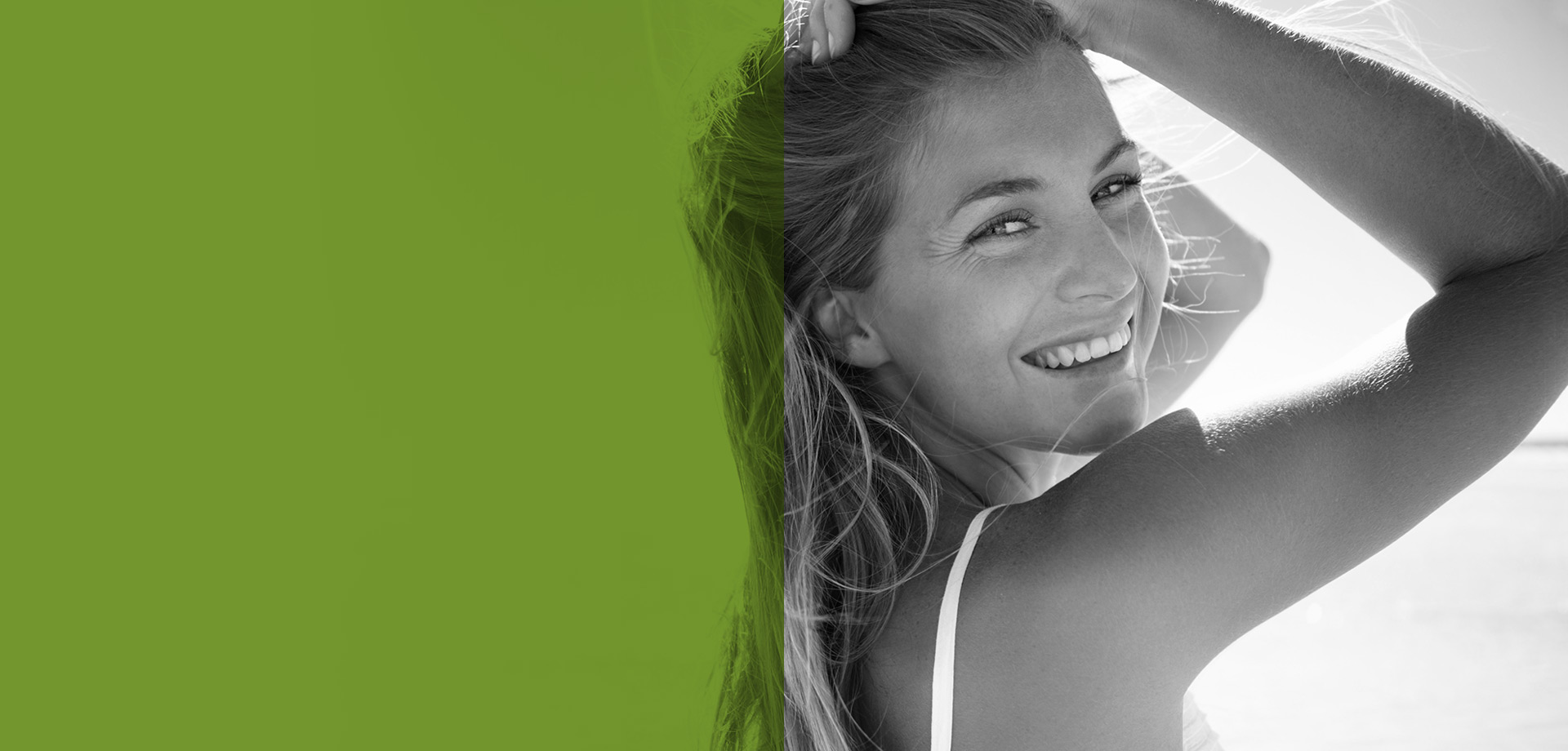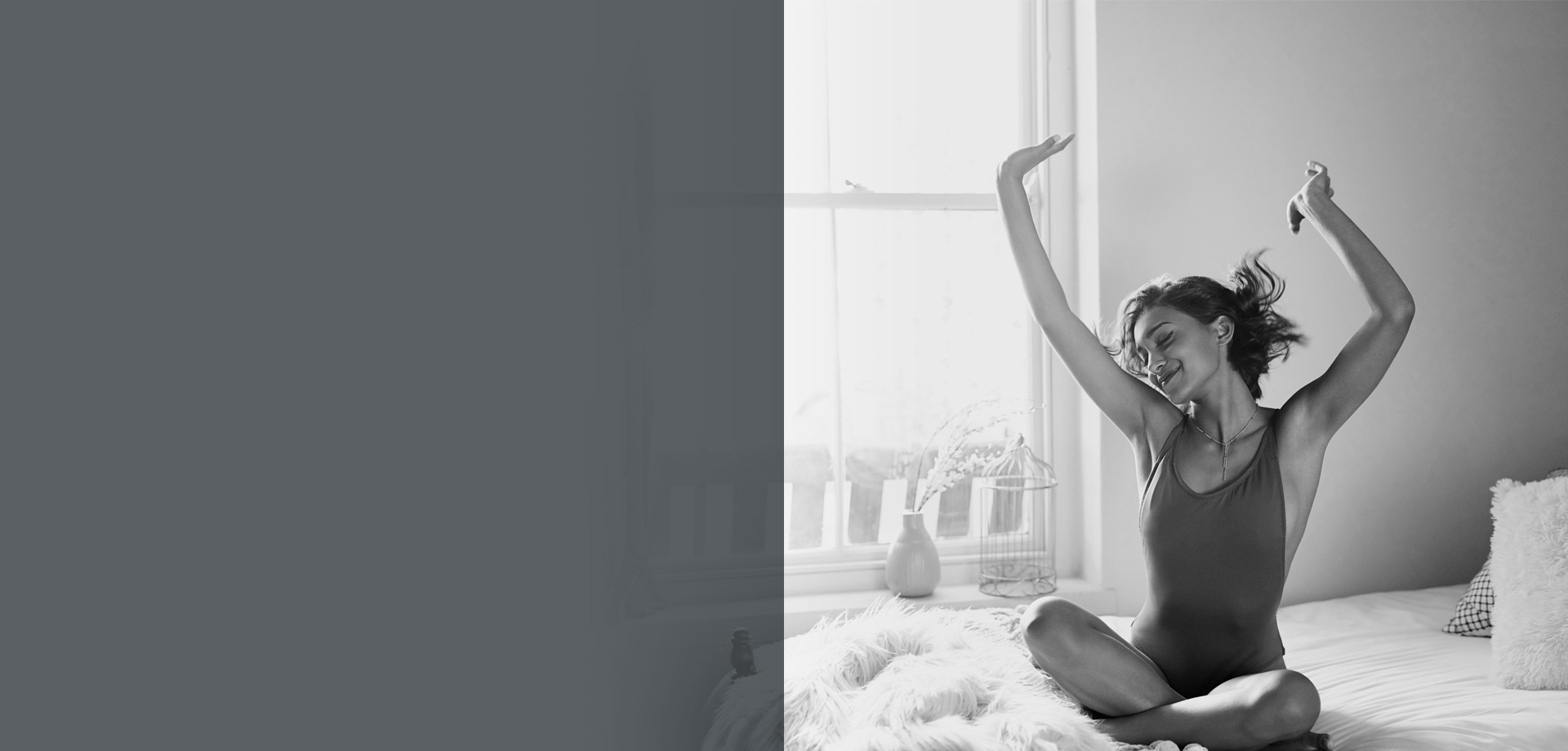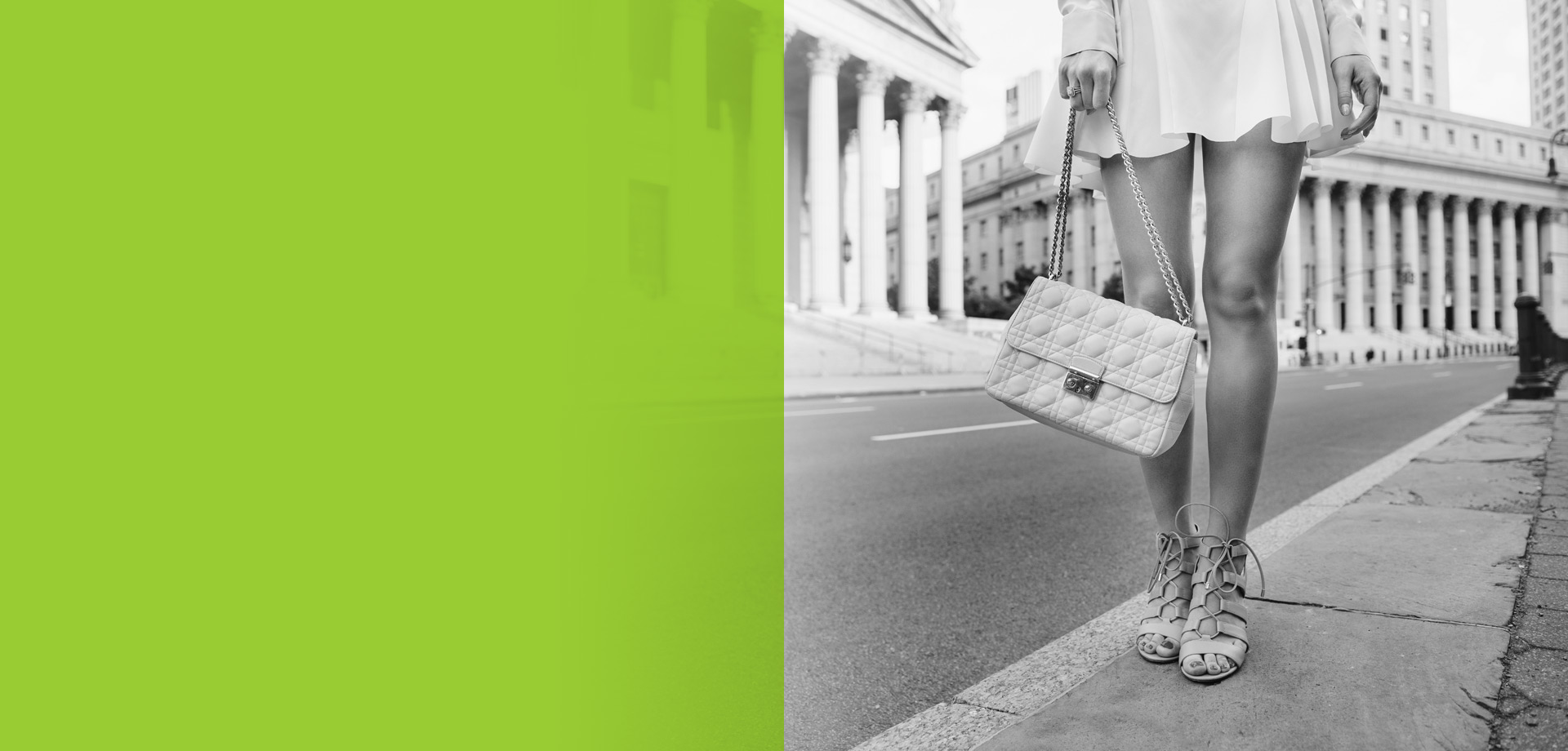 Slider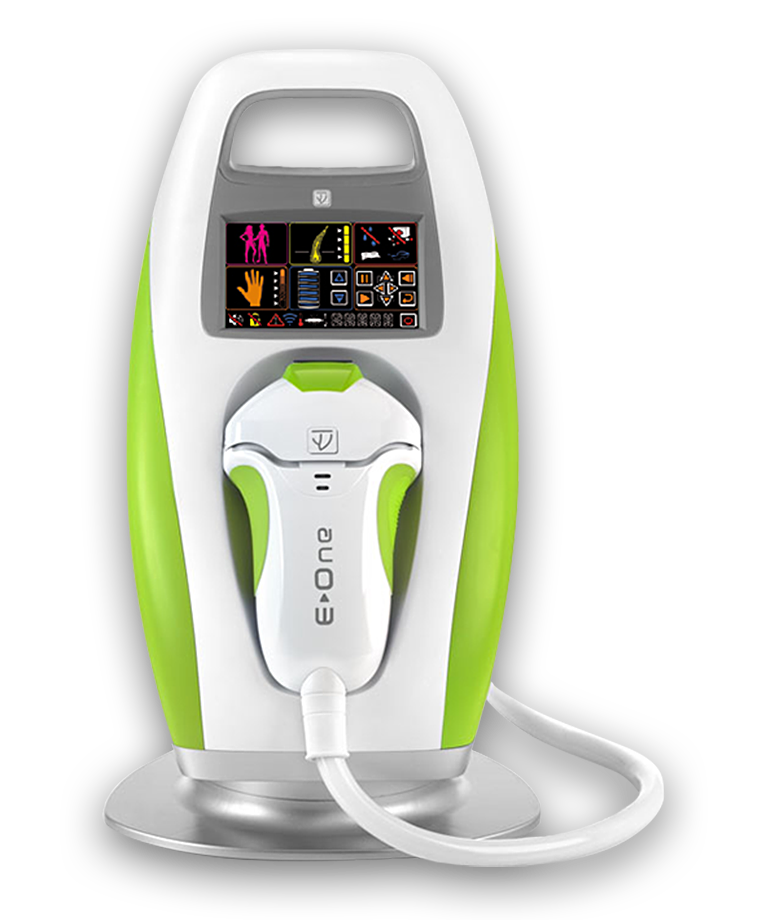 For beauty
For sensuality
Forever
Slider - copy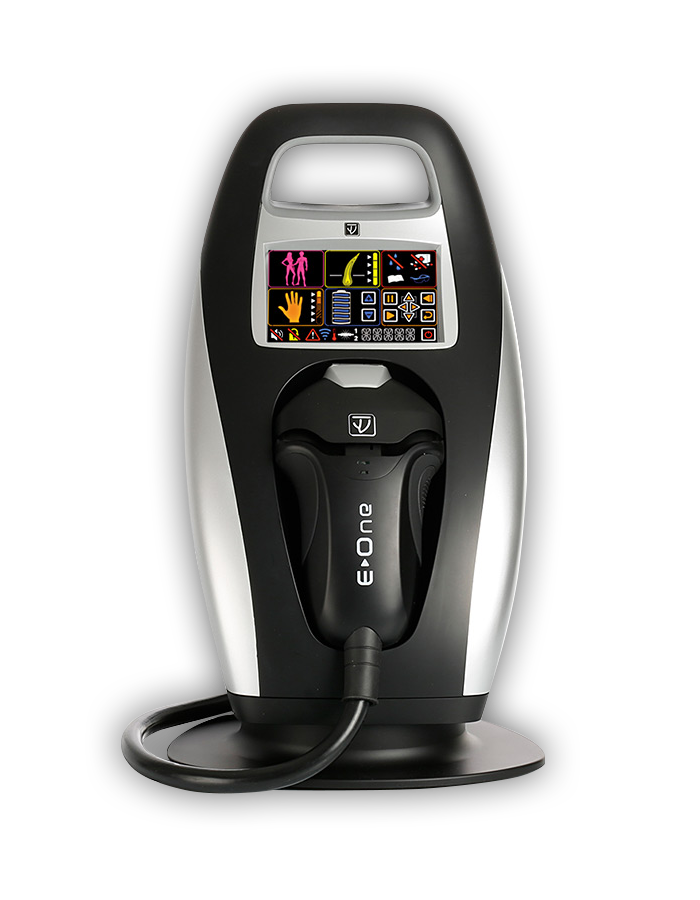 For pure skin
For sensation
Forever
Slider - copy - copy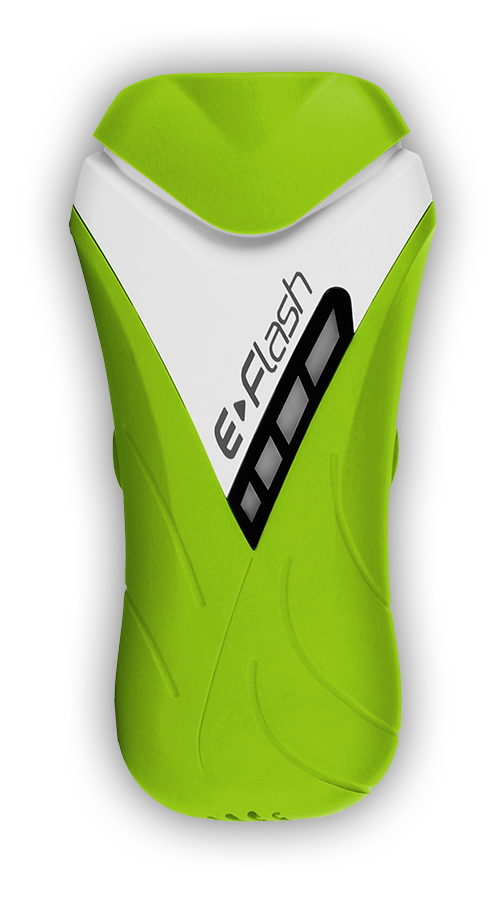 The perfect
hair removal
accessory
For a new body feeling
The days of daily shaving, reddened irritated skin and hair that keeps growing back are over!
#smoothskinforever
Smooth, well-groomed skin, and hair-free from the first application, for a permanently new, wonderfully smooth body feeling.
The first and only medical hair-removal device with professional technology for home-use
Permanent smooth and hair-free skin within 10-12 sessions every 2 months
Smooth skin from the very first session
No more
time-consuming
daily hair removal
A completely
new skin feeling
Available in
7 different colours
+ additional limited
edition
Easy & simple
Safe
Every 2 months
Short treatments
Long-lasting results
What E-One customers think …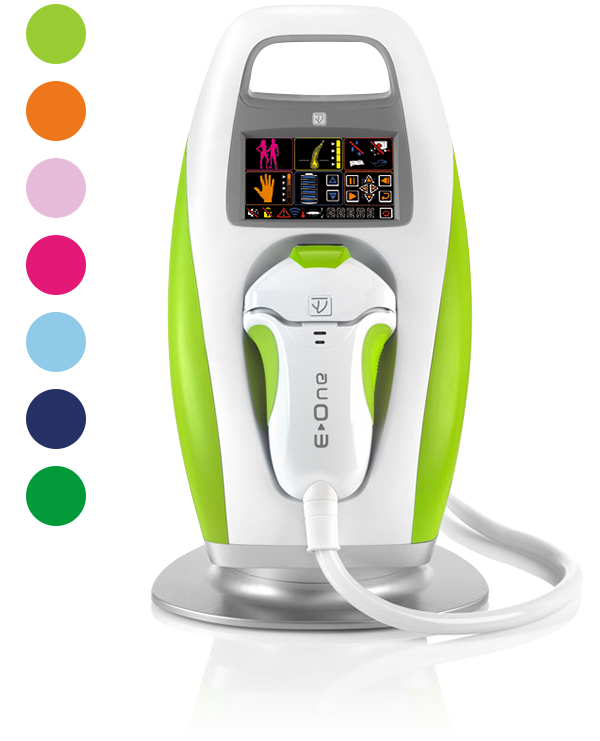 Efficiency
Complete destruction of the hair follicle: hair will no longer grow back
Flashes
A flash that combines efficiency, safety and softness for the skin
Manufacturer
French manufacturing
Duration
Short sessions: a flash area of 6 to 7,5 cm² enables a short and convenient session
Repetition
Sessions every 2 months only
Efficiency
A simple resting of the hair follicle: when sessions stop, hair will grow back
Flashes
Aggressive and painful flashes
Manufacturer
Exotic and mass-standard manufacturers
Duration
Long sessions: a flash area of about 2 to 3 cm² requires a large number of flashes
Repetition
Sessions every 15 days
E-Flash 4C is a safe and reliable device for long-lasting hair removal of up to 4 weeks.
The device enables a reduction of hair growth.
E-Flash 4C is also the perfect accessory between the E-One treatments.
Reduction in the
hair that grows back
Perfect accessory
between E-One
treatments
Smooth and
well-groomed skin
Easy & simple
Every 15 days
After a few sessions only every 2 months
Short and safe applications
"Thanks to the E-Flash, stubbly legs are a thing of the past! The price-performance ratio is great, the device is worth an investment!"
Nilay Y.

INSTRUCTIONS OF USE
Download by clicking on the logo below.