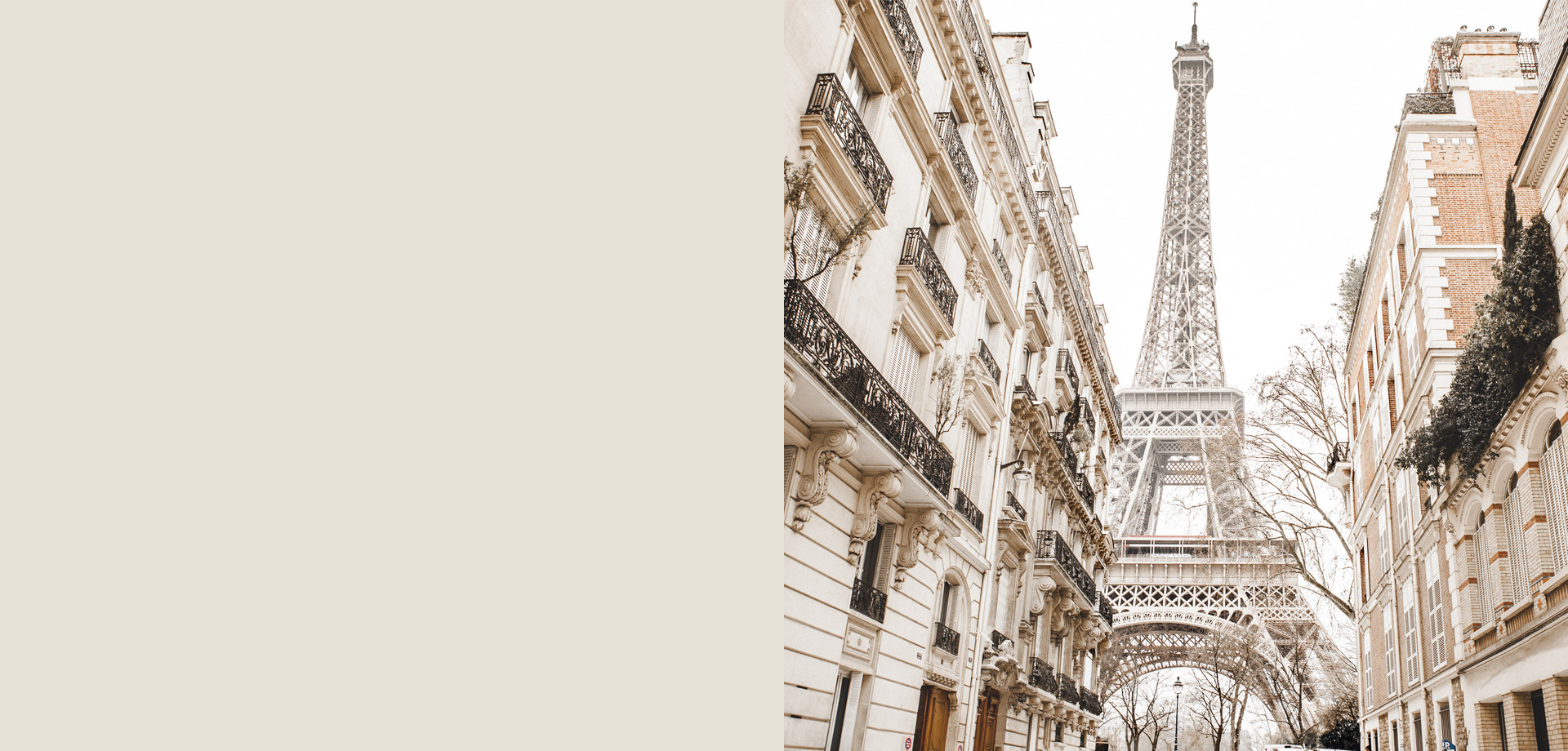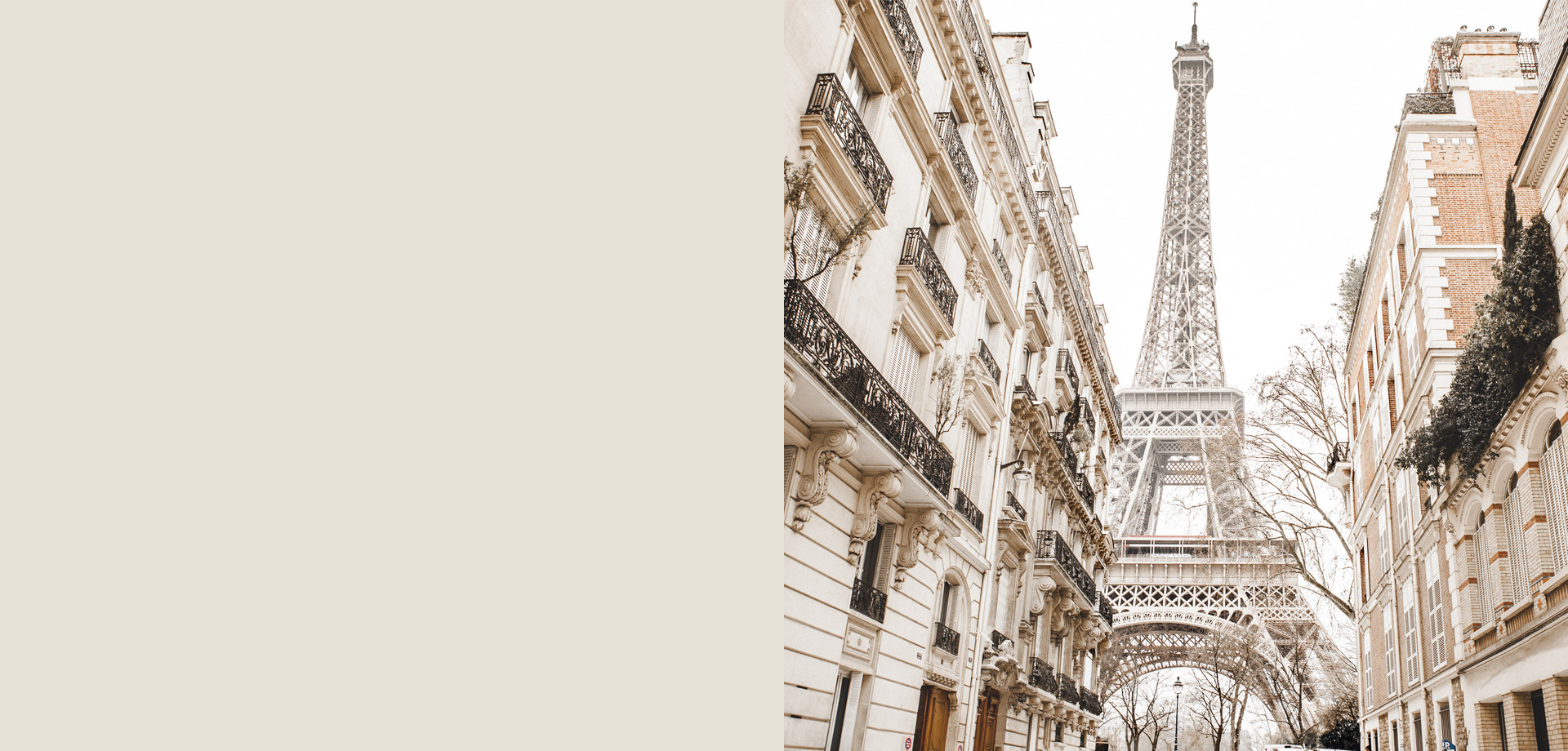 Slider 3
IRPL® devices
made in France
Slider 3
IRPL® devices
made in France
Innovation
E-Swin's IRPL devices stand for innovative technology, sustainable production and long-lasting quality. The devices developed by us should guarantee our customers effective use over the years. The materials used preserve the optical design and give joy with every use, even after years.
IRPL® – a patented
technology
IRPL® represents the
ultimate in terms
of the control of light
emitted by a flash lamp.
Totally homogenous flashes
Painless treatment comfort
Reliable, long-lasting results
IRPL® by E-Swin
IRPL® technology developed by E-Swin's engineers brings an entirely new dimension to conventional IPL: "regulation". Regulated flash technology enables the instantaneous luminous power output to remain constant throughout the duration of the flash. This uniformity allows complete control of the heat generated in the target area – further enhancing the safety of flashes emitted.
It should be noted that IRPL® can go even further in the precise configuration of flashes. It's possible, within a single flash, to generate sub-flashes of different intensity. This offers unprecedented therapeutic possibilities that are inconceivable with conventional IPL. New therapeutic possibilities will open up as a result, specifically in beauty, dermatology and dry eye care.
IPL in general
IPL technology offers numerous advantages over laser treatment, using less energy for the same clinical results. Patient safety is thus considerably enhanced. On the other hand, there have been few overall advances in IPL technology over the past 15 years. One of the major shortcomings is the absence of regularity and uniformity of the light emitted in flash treatment, resulting in a lack of control of the thermal impact upon the target area. The results achieved, although correct in the majority of cases, are not ideal.
Our IRPL® beauty devices for hair removal and skin rejuvenation follow very specific application protocols in order to achieve the desired result reliably and efficiently.
The application protocols recommended by us take into account hair growth cycles and the body's own collagen build-up. Our innovative technology also makes it possible to make the respective application protocol short and efficient.
To meet our requirements in terms of quality and innovation, we combine professional expertise with medical expertise; this enables us to deal with issues better. We work with specialists in their respective fields to provide effective and totally safe solutions for the treatment of conditions such as hirsutism or skin rejuvenation.
Our devices are medically certified, approved by CE 0197.
Hirsutism
With hair removal considered to be an indispensable treatment for hirsutism, our study has sought to verify the efficiency and safety of treatment using pulsed light. Our epilation devices may be used for the treatment of excessive hairiness due to hormonal or idiopathic hirsutism or for hair removal treatment for purely aesthetic reasons.
Scarring / Skin Rejuvenation
In cases of a post-surgical scar where the collagen fibres are partially destroyed, collagen stimulation via pulsed light can be prescribed. Our trials with W-O75 (uses the same technology as WE-O) have demonstrated the benefit of pulsed light on damaged cells (altered by surgery) as well as in ageing cells.