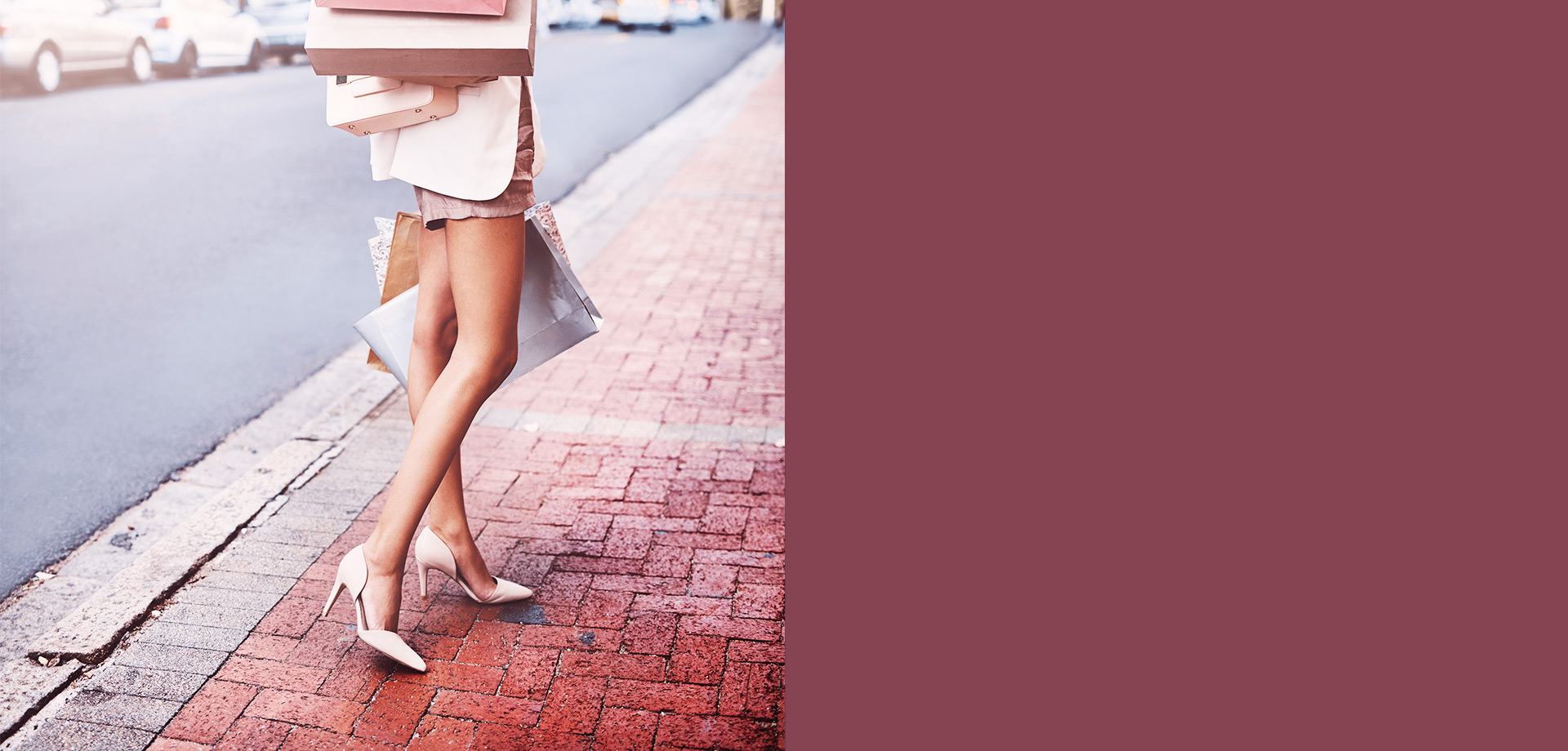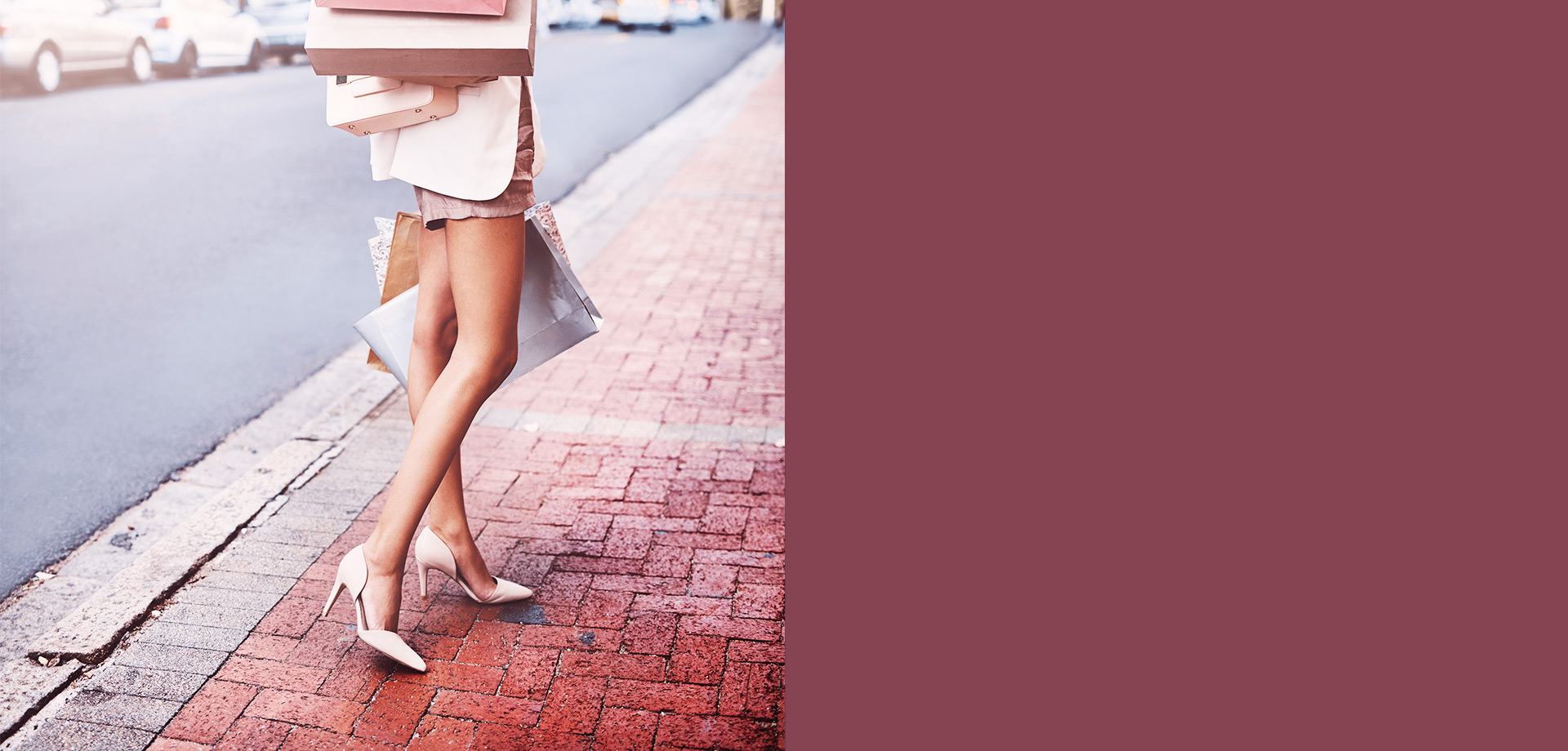 Slider
Professional
IRPL® solutions
for Beauty
Professionals
For every studio size – for every budget
Permanent hair removal and skin rejuvenation are among the must-haves in a modern beauty menu. ESW beauty offers a tailor-made solution, profitable from the 1st month (with only 2 beauty treatments per month) – with a maximum flexibility and minimum costs.
Beauty treatments
Highly efficient treatments, which should not be missed in the beauty menu.
Permanent hair removal
Treat your customers to the comfort of permanently smooth, supple skin
Skin rejuvenation / scars
Repair and regenerate the skin with the body's own collagen stimulation – for an even, rejuvenated skin texture
Permanent Hair Removal
Permanent hair removal by just 8-10 sessions
Proven effectiveness in 100% of cases
Gentle and completely safe treatments
Whole body treatment
Skin Rejuvenation & Scars
Long-lasting younger-looking skin in just 12 sessions
Proven effectiveness in 100% of cases
Non-invasive, painless and stress-free treatments
Whole body treatment
IRPL® devices
An innovative product line of IRPL® devices to meet your customer's needs.
Beauty Concepts
What is your favorite to fit to your business model?
Beauty For Rent
Attractive Rent Options (Rent Only, All-IN, on demand)
No investment, ready to go, guaranteed additional revenue from the 1st month
Depil Yourself
Self-service hair removal in the ambience of a beauty / wellness / sports institute. Professional application technology with the convenience of a home application
Beauty for Rent
You don't want to invest in additional beauty equipment, but still want to expand your beauty menu for your customers?
Beauty For Rent makes it possible – low monthly fixed costs, attractive rental options, tailored to your needs.
Depil Yourself
Unique on the market! Put your feet up and let your Depil Yourself Service work for you … your customers will be amazed by this new flexibility.
Compare all IRPL® devices & beauty concepts for your business