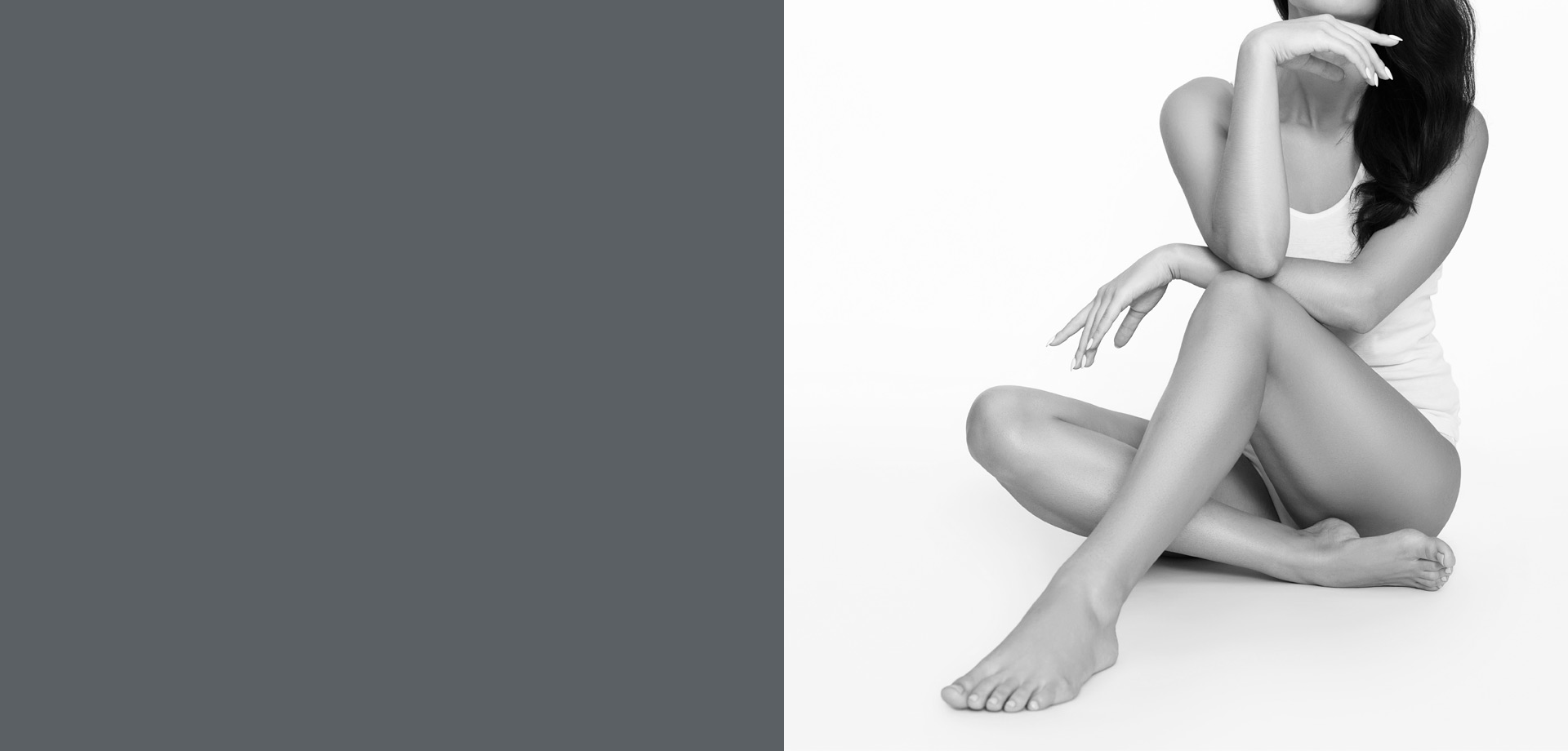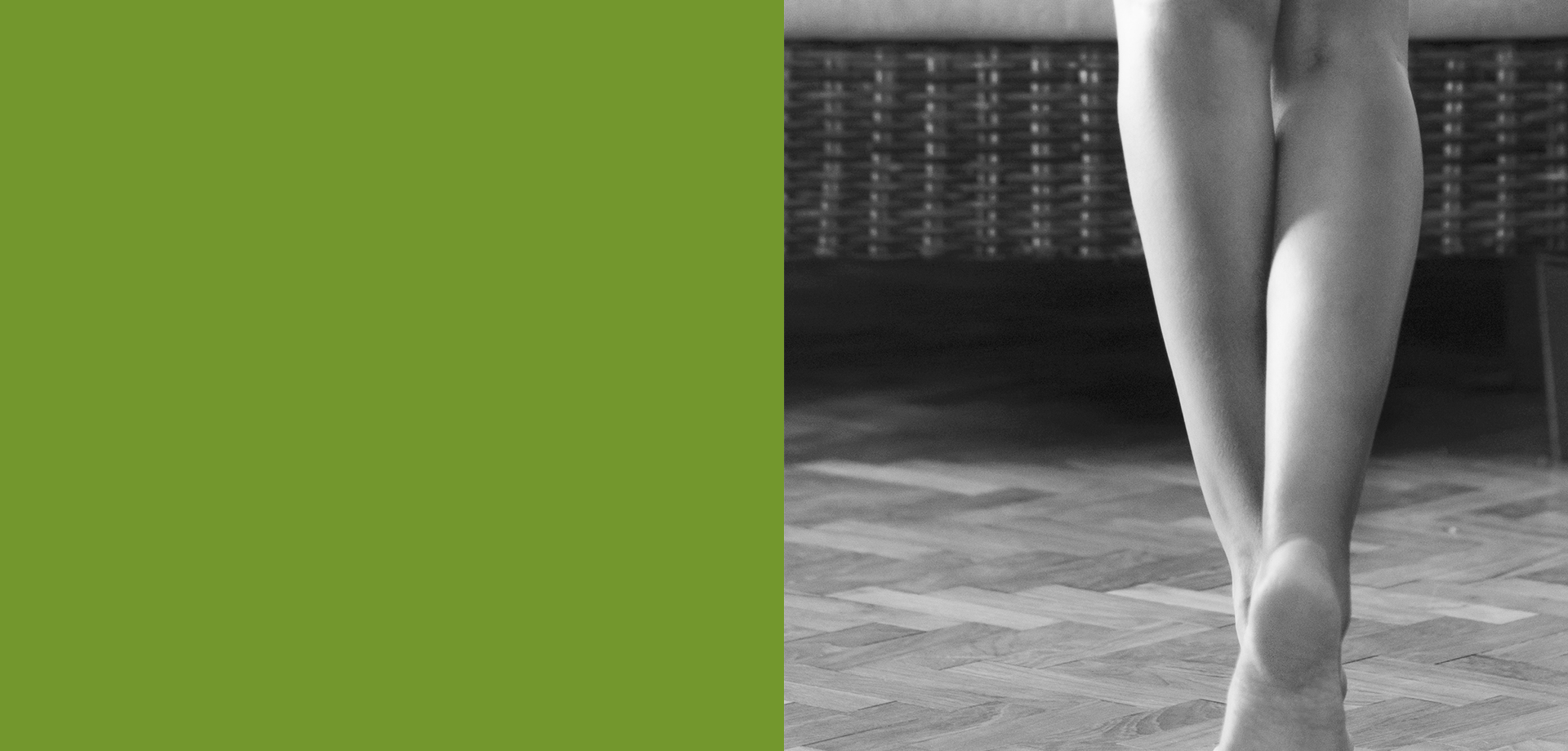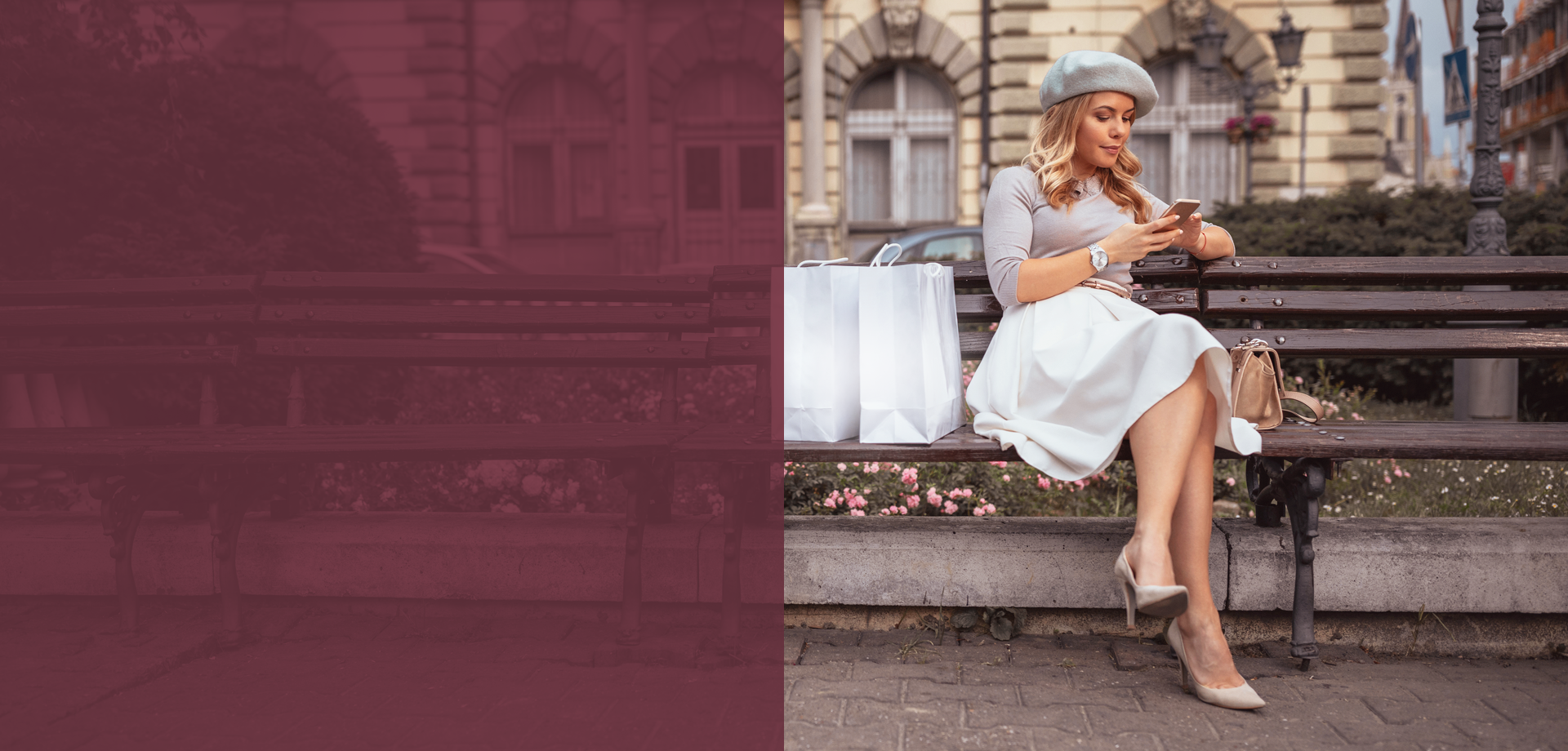 Slider 3

IRPL® devices
made in France
Slider
Permanent hair removal at home
Slider 2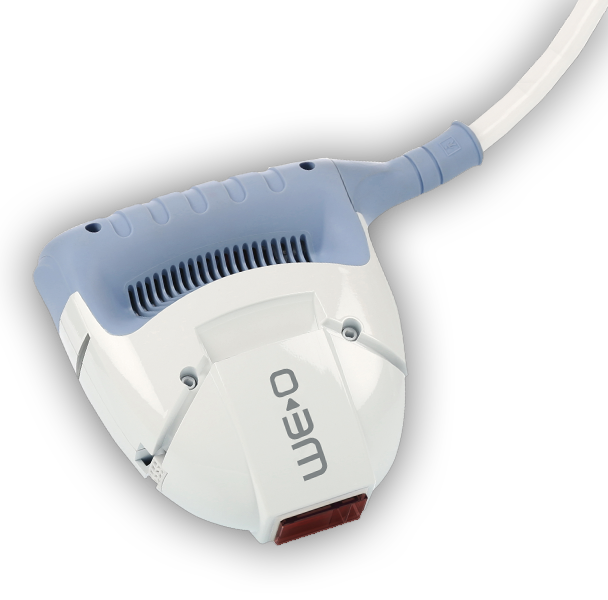 Permanent hair removal and skin rejuvenation for beauty professionals
Well known as E-Swin since 2007 and re-named ESW beauty in 2020 – E-Swin, was created in 2007 to bring the first home-use hair-removal device on the market – in medical quality, with professional technology inside, named the E-One.
E-Swin was established in order to develop, manufacture and market the E-One. ISO9001 and ISO13485 certified as a company, the E-One became the first hair-removal device for the general public to carry a CE-medical certification.
The beginning of the revolution
With its wide flash surface of 6 cm², the E-One is the culmination of 4 years of research by our Development team. With an exceptional design it encompasses all the latest innovations in terms of ergonomics, safety and efficiency.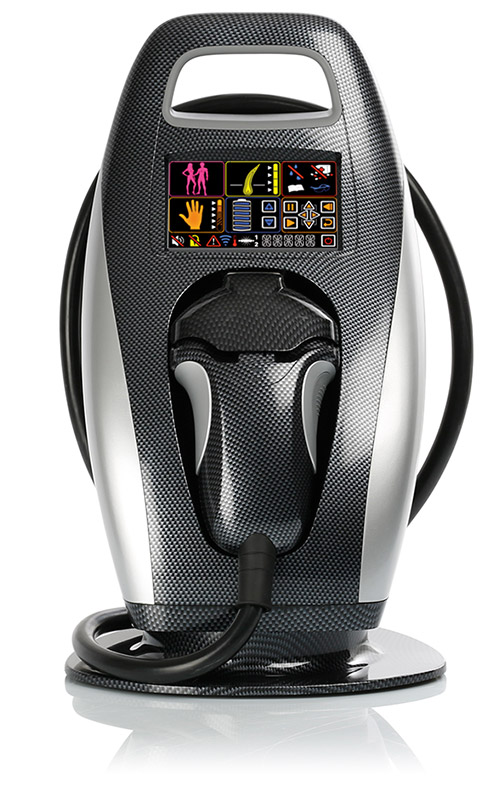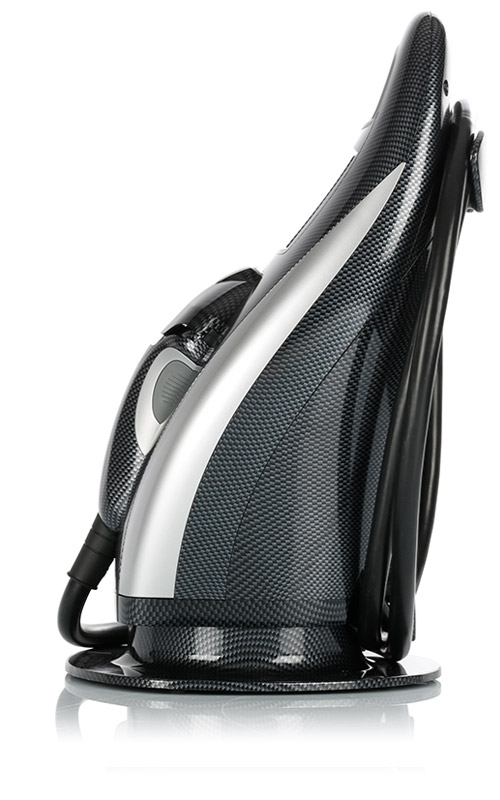 More than 40,000
home devices
More than 120,000
home users
"Great results all over the body can be seen after just four uses! I'm thrilled and looking forward to the final result!"
Sabine S.
"Thanks to the E-Flash, stubbly legs are a thing of the past! The price-performance ratio is great, the device is worth an investment!"
Nilay Y.
More than 2,000
professional users
More than 1,000
Beauty for Rent users
"The service I received at ESW Beauty exceeded all my expectations! I cannot speak highly enough about their customer aftercare and the level of service they provide."
Ella Baché, Australia
Beauty Salon Chain
"We are working with E-O75 for 7 years and have hundreds of satisfied customers, who always recommend the treatment."
Pulchris, Vienna/Lienz
Beauty Salon